Clyde River Cottages and Campground
Welcome to Clyde River Cottages, a family friendly, pet friendly campground, cottage and accommodation business owned by Ruth and Fred Hemeon of Clyde River, Shelburne County, Nova Scotia. Ruth and Fred are long time residents of the county, one of the most important commercial fishing regions in Atlantic Canada.
Clyde River Cottages and Campground is just 11 kilometers (7 miles) from Highway #103 on the Clyde River Road, a picturesque country road that follows the twists and turns of the Clyde River.It is the third campground on this road.
What a delightful place this is! Being that is the Thanksgiving weekend, it was appropriate to see wild turkeys running around the property.
This is a beautiful place to visit . We enjoyed the trail and took a drive farther up the road and saw a deer , a porcupine, a squirrel, and a rabbit. We definitely will return. Thanks so much!
What an amazing place. It's like its own community with everything you need. Such beautiful grounds, and wonderful hosts – should be truly appreciated.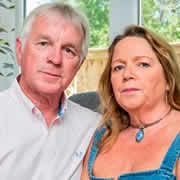 Cleve & Lorna Beeler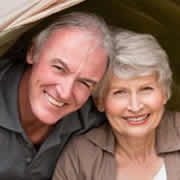 Pat & Derrick Perry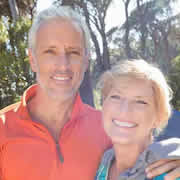 Debi & Bradley Sawler
- contact info -
Contacts
Address:
P.O. Box 3
Clyde River, NS B0W 1R0