Seven Cottages and Fifty Campsites to Choose From!
Clyde River Cottages & Campground
It's a pleasant drive down the Clyde River Road. The river, on the right, like the tree-lined, country road, twists and turns at every bend. In the fall, the hardwood trees along the the riverbank are a burst of colour.
There are seven one and two bedroom cottages nestled among the hardwood trees (four two-bedroom and three one-bedroom), each on their own lot for added privacy, and given a name corresponding to the type of trees nearby - Birch Cottage, Maple Cottage, Pine Cottage, etc. Each 'full housekeeping cottage' is meticulously clean and has everything you need for a family vacation including bedding, towels, pots and pans, dishes, dish detergent, salt, pepper, sugar, cutlery, coffeemaker and even coffee and tea (provided FREE to our guests)for one night.
Each cottage is fully insulated and electrically heated and comes complete with modern appliances (including microwave, full stove and fridge), satellite TV, clock radio, blowdryers, games, books, an outdoor fireplace, picnic tables, (you can buy firewood & rent BBQ's at the store). The campground is open from May 15th to September 30th.
A laundry room is on site.  As of 2023, we now have free high speed internet (WIFI) for all guests!  In the office there's access to the internet, phone or fax. We are licensed to sell liquor to our guests only. Two bedroom cottages sleep up to six and one bedroom cottages sleep up to four guests comfortably. Double, queen and twin beds available.
We have 73 campsites with full hookups or unserviced sites, wooded, opened and well spaced. We now also have 2-30 Amp pull through sites. Our customers suggest our new facility is one of the best campgrounds and camping destinations in the province and one of the great places to stay in Nova Scotia.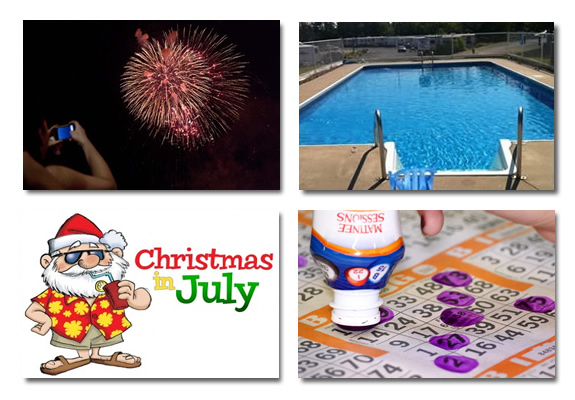 Special Dates and Events
Here are some special events that are happening at Clyde River:
 Fireworks and a DJ for music on Sat, Sept 2nd.
Halloween in the Park is September 15 & 16th
Book Now
What a delightful place this is! Being that is the Thanksgiving weekend, it was appropriate to see wild turkeys running around the property.
This is a beautiful place to visit . We enjoyed the trail and took a drive farther up the road and saw a deer , a porcupine, a squirrel, and a rabbit. We definitely will return. Thanks so much!
What an amazing place. It's like its own community with everything you need. Such beautiful grounds, and wonderful hosts – should be truly appreciated.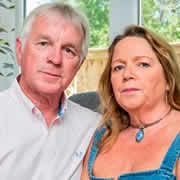 Cleve & Lorna Beeler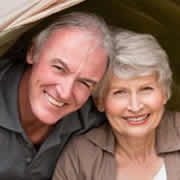 Pat & Derrick Perry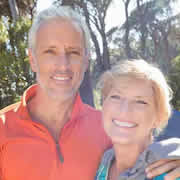 Debi & Bradley Sawler